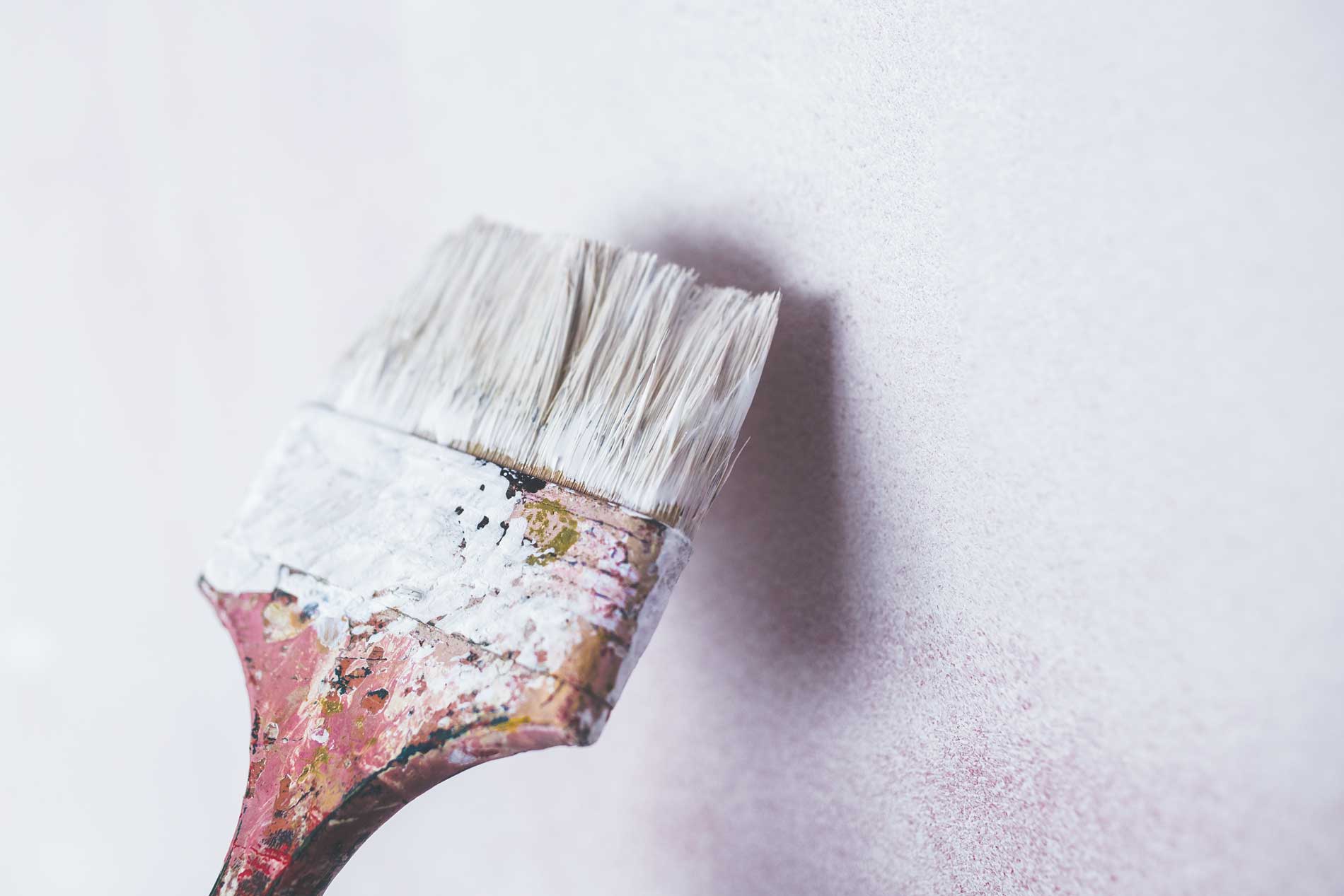 08 Nov

From canvas to framed art

The introduction of stretched canvas is associated with early Venetian painters who sought alternatives to wooden panels that swelled, warped and cracked in a humid climate. But why does the Alpha series contemporary printmaking comes on canvas?
Alpha a ready-to-hang wall art edition printmaking series that allow you to tell a story that is yours.
It's a twist of medium, a deliberate artistic choice. For many artists, canvas or fine art paper is where the artwork starts, and because we are proud to offer more than wall decor, we've selected the best art supplies: canvas, it's chosen from the finest linen or polyester; it's used white primed stretched on a canvas wood frame selection for the very best, so you can enjoy your graphic art for many years to come.
The cotton canvas, sometimes called cotton duck (from doek, the Dutch word for canvas), is less expensive than linen. Linen is made from the flax plant, the same source as linseed oil. Canvas comes in rolls in a variety of widths and weights: generally, lightweight canvas is 4 to 6 ounces, medium-weight is 7 to 9 ounces, and heavyweight is 10 to 12 ounces.
Every day my canvas puts a smile on my face. I just can't get enough of it
Alternatives to cotton and linen canvas are available in pure synthetic and blended fabrics that offer desirable properties of premium fibers. The tension stays consistent and does not change after stretching. This canvas provides greater longevity and dimensional stability than natural fiber substrates. We are proud to choose only the finest materials, polyester is a more modern fabric now widely used to provide a super-fine tooth for more detailed work unlike older supports, however, synthetic canvas is completely unaffected by humidity, avoiding mold pests or the need of tightening a loose canvas. Conservation experts believe polyester canvas will prove more durable than natural fibers in advanced aging.